SCHOOL OF ALL THINGS FEMININE
When you look in the mirror, are you satisfied with the woman staring back inside and out? 
Are you tired of having to be labeled "strong" and appearing masculine? Do you feel like there's something you're missing within yourself? Are you having little to no success navigating the dating or married life? Are you outgrowing your circle of friends and desperately needing a new outlet? Do you feel emotionally drained with negative thoughts about yourself or life and need a switch up of the environment? Do you just want to be doing so much more than what you currently are? 
If this is you, you're definitely in the right place! Lady University: School of All Things Feminine is here to help you begin your feminine transformation!
Hi, My Dear Feminine Woman!
I'm LadySonya, Founder and CEO of Lady University and I want to welcome you to my feminine world! Thanks for stopping by. I have so much going on with me, if you'd like to learn more READ HERE
ABOUT US
We are not your regular lifestyle brand. We're a modern-day guide to all things feminine – Become the feminine woman you've always wanted to be.
Lady University is for like-minded women with the sole purpose of living the life you've always dreamt while connecting with like-minded high-value women. 
W E A D V O C A T E F E M I N I N I T Y
OUR VISION: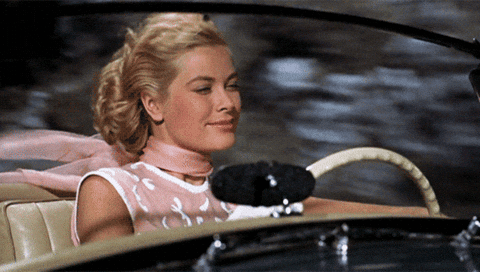 With a social community of over 10,000 diverse women our sisterhood aims to connect with other like-minded women, sharing our growth on becoming evolved women, while learning through the success stories of our sisters.
Through our guidance, women will learn to embrace the lost art of femininity – growing into a woman who attracts high-caliber men, high value friendships, earned respect and self-confidence!
We are devoted to being a positive impact to society encouraging women to use the power of femininity to enhance every part of their life.
OUR MISSION:
We are committed to bringing back the authentic morals helping women win in all areas of life. Our highly-relatable blog content, thought-provoking Instagram posts, intimated girl talk convos, inspire women to take control of their lives, fabulously living the life they've always dreamt. 
Our private community, online courses, mentorship, community service opportunities, networking socials, and seminars are guided to aid women through their feminine transformation.
OUR MAIN FOCUS:
Self-Care
Relationship
Feminine Lifestyle
Are you ready to begin your feminine transformation?